About SHUTTLE99
SHUTTLE99's main goal is to help online businesses with two of their main problems: customer acquisition and credit risk management.
Whether you're a business that needs help to make risk decisions or one that needs to acquire qualified traffic, we can help you!
Our services
We acquire customers for banks, lenders, and other financial services
We build credit scoring using transaction data
Leads
We have a network of websites to acquire clients.
Lead generation clients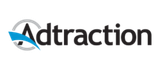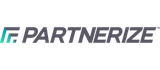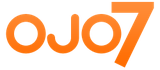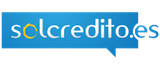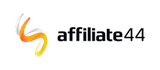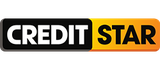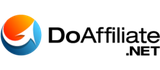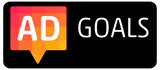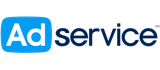 Our credit scoring & risk management clients
We enable financial institutions to use bank transaction data to score loan applicants. Do you need to build a robust, white-box and PSD2-based credit scoring model? Talk to us!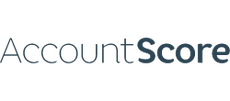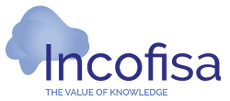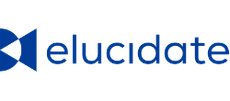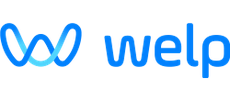 Work with us
If you are interested in a career with us please take a look at our current vacancies here: shuttle99.join.com
Fully remote team - 0 offices
100% flexible working time
Strong and growing business